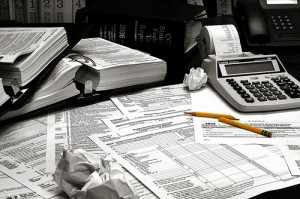 We offer the following services to American expatriates and Green Card holders who reside in a foreign country:
Income tax return preparation of the following:
Form 1040 with Schedule A, B, D
Schedule C (self-employment)
Schedule E (rental property, partnership income, etc.)
Form 1116
Form 2555
Form 8833
Form AMT1116
Form 6251
Form 8621
Form 8802
Form 8938
FinCEN 114 Foreign Bank and Financial Accounts (FBAR)
State income tax returns
Streamlined Foreign Offshore Procedure (For taxpayers who have inadvertently failed to file their U.S. income tax returns)
Other U.S. income tax return requirements:
Form 5471 reporting foreign corporations
Form 8865 reporting foreign partnerships
Form 1065 reporting U.S. partnerships
Requests for extensions. To provide more time to complete a tax return and avoid noncompliance penalties.
Consultations and advice. Regarding previous tax filings, IRS correspondence, potential tax return amendments and overall U.S. income tax exposure.